About 150 comment letters have been submitted to date and the talking points are largely predictable. In short, pay close attention to these developments and be receptive to opportunities to advocate for the ability of smaller employers to purchase stop-loss insurance without artificial attachment point restrictions and/or other inappropriate regulatory hurdles.
In fact, the Treasury Department breached its statutory authority just six months ago when the IRS proposed a rule that would let people get subsidies to buy health insurance through a federal exchange although the legislative language specified that that the subsidies could only be used for state exchanges.
It does this by prohibiting stop-loss carriers from providing coverage with specific attachment points below $95,000 and inserting other regulatory hurdles, including a provision stating that stop-loss insurance cannot discriminate in providing coverage" to plan participants.
The more likely scenario is that the federal agencies with jurisdiction over the Public Health Services Act (PHSA), the Employee Retirement Income Security Act (ERISA) and ACA will rely on their general rulemaking authority given to them under these respective laws to justify creative rulemaking that would restrict the availability of stop-loss insurance and/or make other changes to federal law that adversely affect the self-insurance marketplace.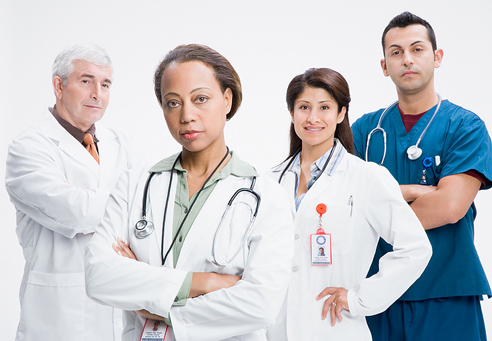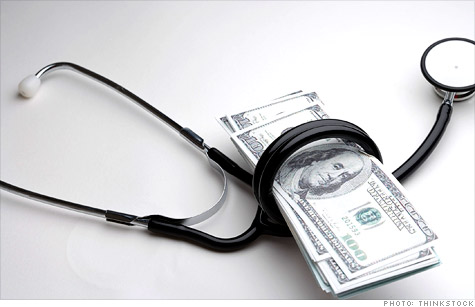 As part of this obsession they are trying to stamp out any possible complication and have now latched on to the theory that the growth in the number of smaller self-insured group health plans will create adverse selection in the health care marketplace and therefor will threaten the viability of the exchanges when they come online in 2014, absent the law being overturned by the Supreme Court.