Five or so years after enactment, coverage from the narrower, federally funded programs such as the Federal Employees Health Benefits Program, Veterans Health, and TRICARE, could be transitioned to the new commercially driven, federally backed, MAPSA.
The going to doctor in the doctor's facility ought to guarantee that a legitimate referral is made to a doctor will's identity in charge of the home wellbeing patient's care while it is being conveyed by the home wellbeing supplier, unless the doctor expects to keep on supervising that home care by and by. Significantly more essential, if the healing facility based doctor orchestrates to have the patient's care accepted by another doctor, the patient should completely comprehend this change, and it ought to be precisely recorded.
On Friday evening, the insurance industry's two main trade associations, America's Health Insurance Plans and BlueCross BlueShield Association, sent a letter to the Senate voicing adamant opposition to the plan, which they say would create two distinct markets.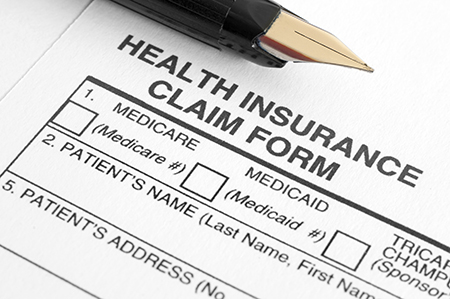 I'm not recommending this, but just to further demonstrate the abundance of dollars currently in the system, if you required employers to maintain 100 percent of that spending on health care by paying in to this system, there would be more than enough funding to cover all anticipated household costs (premiums and cost sharing).
If it did attract new carriers to a market, it would be a great way to blow up the existing health insurance market–for example, the high market share local legacy Blue Cross plan whose business is in compliance with all of the existing state benefit mandates.