Community Health – Children with Special Health Care Needs, Healthy Communities, Parent Child, WIC. As part of its work, the Communicable Disease and Epidemiology units of KCHD work with local health care providers to track disease, investigate outbreaks, and report County-wide case numbers for these diseases and approximately 75 other illnesses ranging from influenza to salmonella.
On September 23, hundreds of walkers from across Maryland and beyond, will gather in Ocean City to memorialize the victims of suicide, offer support to friends and family, and to raise funds for suicide awareness and mental health first aid through the American Foundation for Suicide Prevention.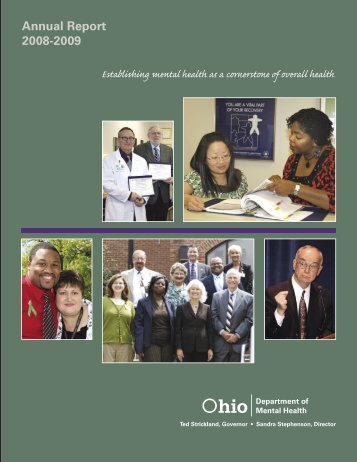 The all day event will recognize contemporary leaders in public health and discuss strategies to address issues including HIV/AIDS, cancer prevention, tobacco control, physical activity, and the public health opportunities and challenges presented by the Patient Protection and Affordable Health Care Act.
Note: Some users might notice …